Successful Client Communication Strategies
Learn how Falcon Valley Group worked with our clients to reach their goals and objectives.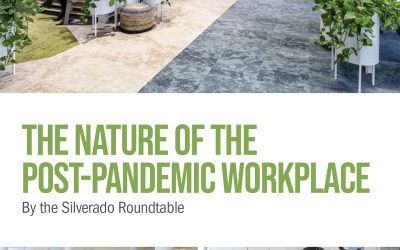 Situation: Due to the coronavirus pandemic, displaced employees leaned into the work from home (WFH) experiment in massive numbers.  Employers were forced to consider what a transformed post-pandemic workplace environment should look like. What will it take to bring...
Excellence in Journalism Awards, San Diego Press Club:
First place awards (16), Second place awards (26), Third place awards (15), 2011-2020
Awards include Online/Daily Print (Best Serious Column, Best Light Column, Best Feature Reporting, Best Series, Best Sportswriting, Best Science/Tech/Biotech Writing, Headlines); Online/Television (Best Sports Reporting, Best Sports Video); and Websites (Best Topic Based Blog, Best Public Service/Consumer Blog)
Awards on behalf of Communities Digital News, San Diego County Water Authority, Good Earth Plant Company, San Diego Daily Transcript, and San Diego Rostra.
Public Relations Society of America, Bernays Awards:
Websites (2018, 2019, 2020) for Water News Network
California Association of Public Information Officials (CAPIO) EPIC Awards:
Websites (2019, 2020) for Water News Network
Health Care Communicators of San Diego Awards, Gold (2), Silver (1)
Awards on behalf of Hospital Association of San Diego/Imperial Counties, San Diego Hospice and The Institute for Palliative Medicine
San Diego Public Relations Professional of the Year ("Andy Mace Award"):
San Diego Press Club
Eva Irving Award for Volunteer Service:
Public Relations Society of America, San Diego/Imperial
Spirit of Volunteerism Award:
American Red Cross, Southern California Region