Situation:
In the early hours of October 25, 2003, the first of three major wildfires began in San Diego County. By October 27, the fires had killed 16 people, destroyed 3,241 homes and other structures, and cost $43 million in suppression costs. This wildfire occurred in the wake of a financial mismanagement scandal involving a 2001 wildfire response, resulting in the firing of the previous Red Cross CEO and entire board of directors just months prior to the 2003 fire. It was not known whether the public would donate anything to help support the Red Cross's relief efforts, or whether volunteers would step up.
Action:
As Communications Officer for the American Red Cross in San Diego, Gayle Falkenthal managed the public affairs response on several fronts: the initial need for emergency shelter information, management of fundraising and relief efforts, and ongoing support and recovery, all under extreme scrutiny and skepticism due to the previous mismanagement. Providing unprecedented levels of financial transparency helped assure donors their funds would be used properly.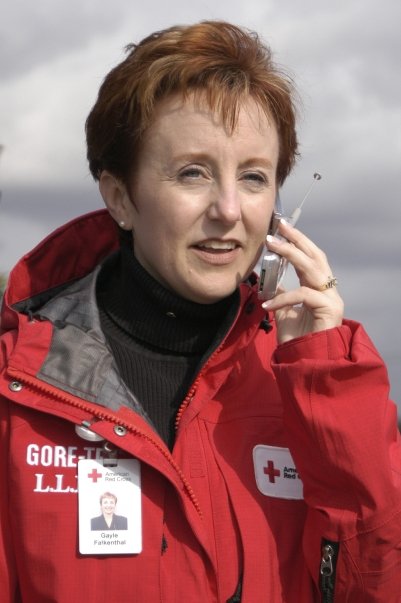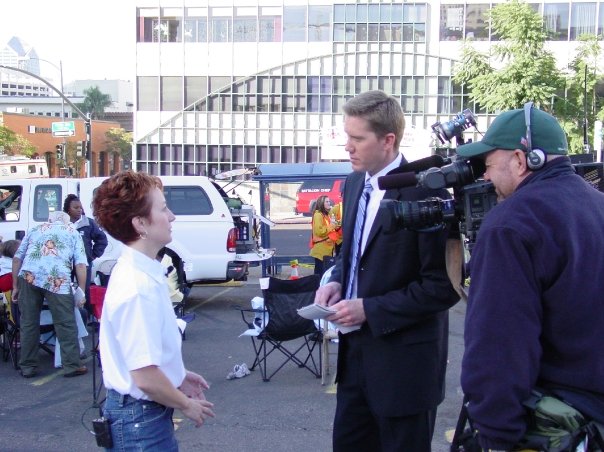 Result
A record level of local donations ($7 million) and fully funded relief effort, with record volunteer support. Trust in the organization was restored, and no fire victim was left behind.