San Diego State University College of Extended Studies DigiMedia Certificate Program
Situation:
The explosion of the Internet and online communication including social media found many public relations practitioners scrambling to develop the necessary skills to stay current and relevant as communication professionals. There were few resources for them.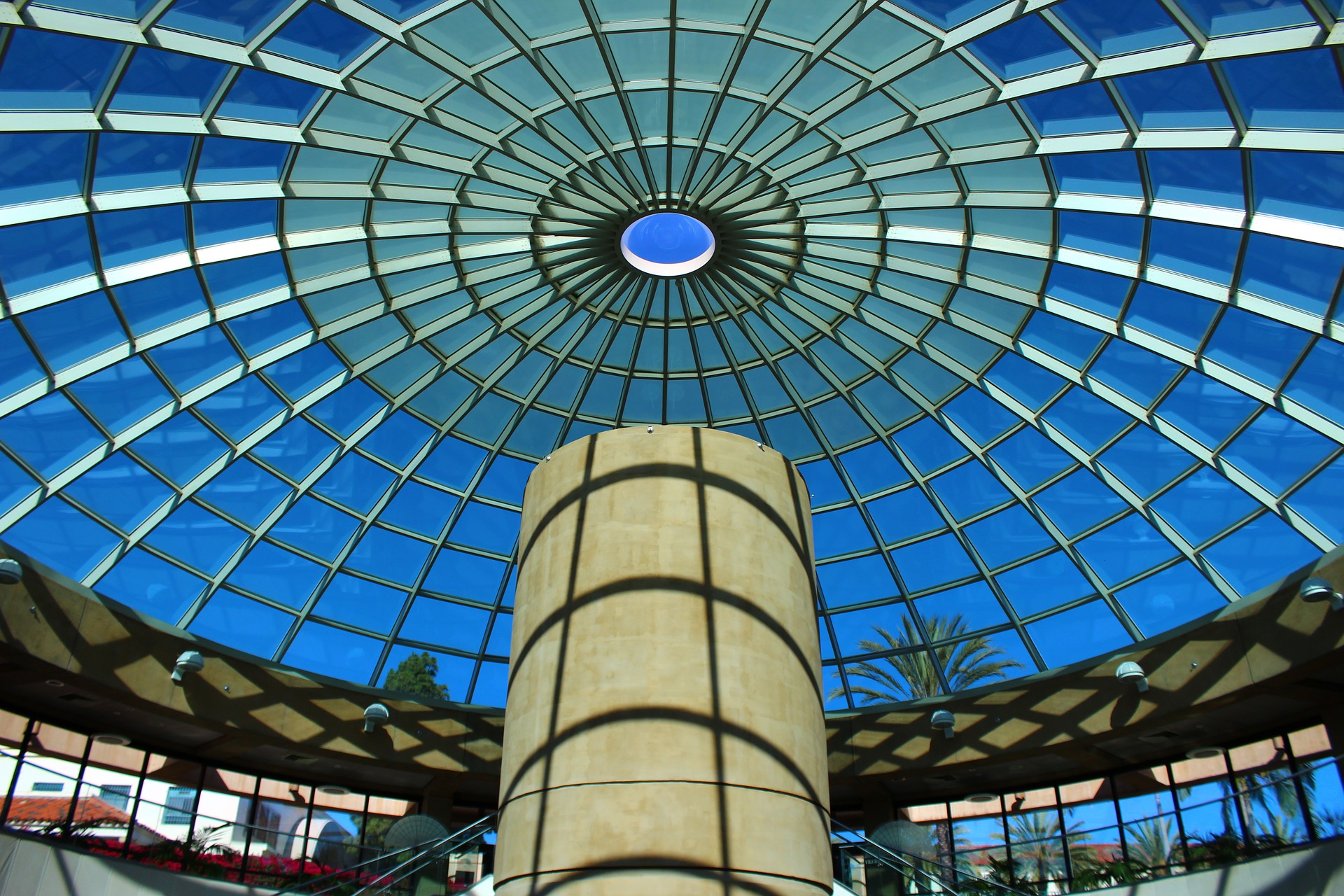 Action:
In Falkenthal's role as a board member of the San Diego Press Club, PRSA San Diego/Imperial Chapter, and San Diego State University Friends of Journalism and Media Studies Alumni Chapter, she worked on a pro bono basis with a committee of communications professionals and the San Diego State University School of Extended Studies to develop a professional certificate program for working communicators to learn social media skills, web design, still and video photography, editing and production, and content development and management.
Result
The program has been enormously popular with filled classes and enthusiastic, grateful graduates. In its first five years, 250 people have completed at least a portion of the program.