La Mesa Disaster Recovery Fund, East County Chamber of Commerce and La Mesa Chamber of Commerce
Situation:
During the overnight hours of May 30 and 31, 2020, dozens of La Mesa businesses were damaged, destroyed or looted in the aftermath of opportunistic violence and looting following peaceful Black Lives Matter demonstrations. In an effort to assist the affected businesses, a GoFundMe account was quickly established.
Action:
Falcon Valley Group was quickly engaged starting on Sunday, May 31 to develop the public relations and outreach effort, and provide strategic counsel to Fund administrators for developing the distribution process based on Gayle Falkenthal's decades of experience with philanthropic best practices, including at the American Red Cross. Falkenthal led the fund's coalition including the East County Chamber of Commerce, East County Chamber Foundation, La Mesa Chamber of Commerce, and East County Economic Development Council to establish distribution including transparent communication to the community, intended recipients, and donors. An online application process was swiftly established with a distribution timeline. Falcon Valley Group created a media event featuring distribution of the first checks with a public presentation less than 30 days after the Fund was established.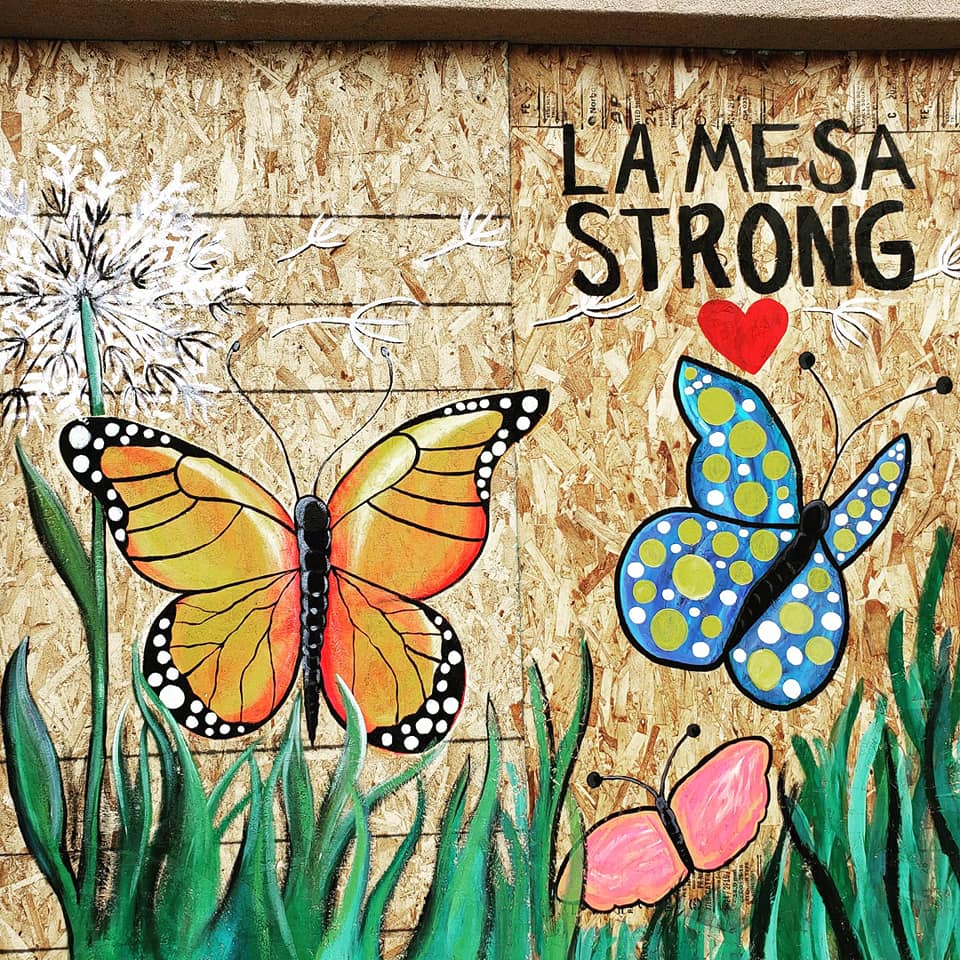 Result
The Fund became the focus of community support. From an original goal of $50,000, the fund reached $250,000 within a week. The goal to minimize administrative expenses while delivering "fast, fair, and equitable" distribution of the funds to affected recipients was been met with delivery of 95 percent of the fund in two phases. All funds were successfully distributed by the end of Phase 2 on July 31, 2020 – precisely as pledged to donors and the community.