Heavens Gate Mass Suicides Response, County of San Diego
Situation:
Thirty-nine "Heaven's Gate" religious cult members killed themselves inside a Rancho Santa Fe (San Diego County) mansion, believing their souls would board a spaceship trailing the Hale-Bopp comet. It remains the country's worst mass suicide. Upon discovery of the scene, an unprecedented international media frenzy ensued.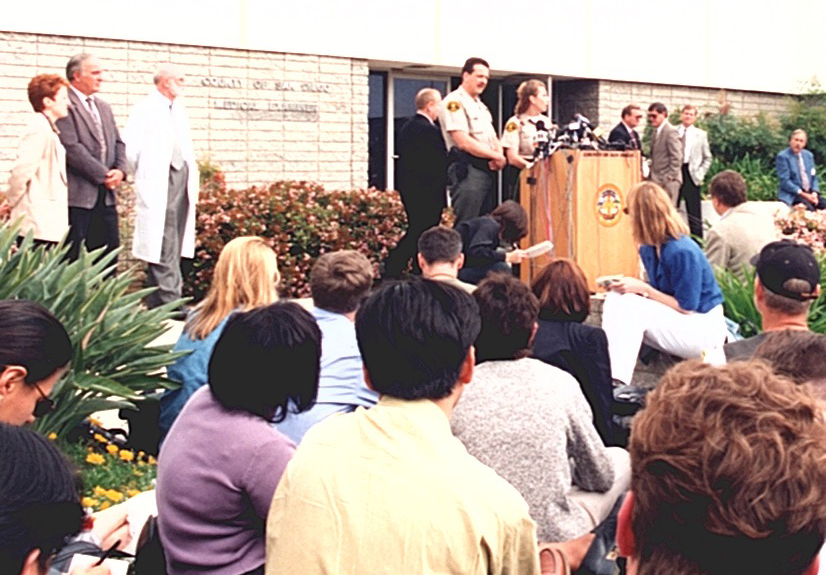 Action:
As part of a three-member San Diego County public affairs leadership team from three departments (District Attorney, Sheriff's Department, and County Administrative Officer), Gayle Falkenthal addressed media concerns and contained rumors and speculation while allowing processing of the scene and individuals, including a mass notification of next of kin. The public affairs team made several bold decisions based on principles of transparency and cooperation, including the showing of a three-minute video of the bodies inside the estate, releasing all the names of the cult members and setting up an 800 number to assist in contacting next of kin, along with daily briefings for hundreds of international media. Because the County Medical Examiner did not have a public affairs representative, Falkenthal was reassigned temporarily from her role as Director of Public Affairs for the San Diego County District Attorney as an on-site advisor for three weeks.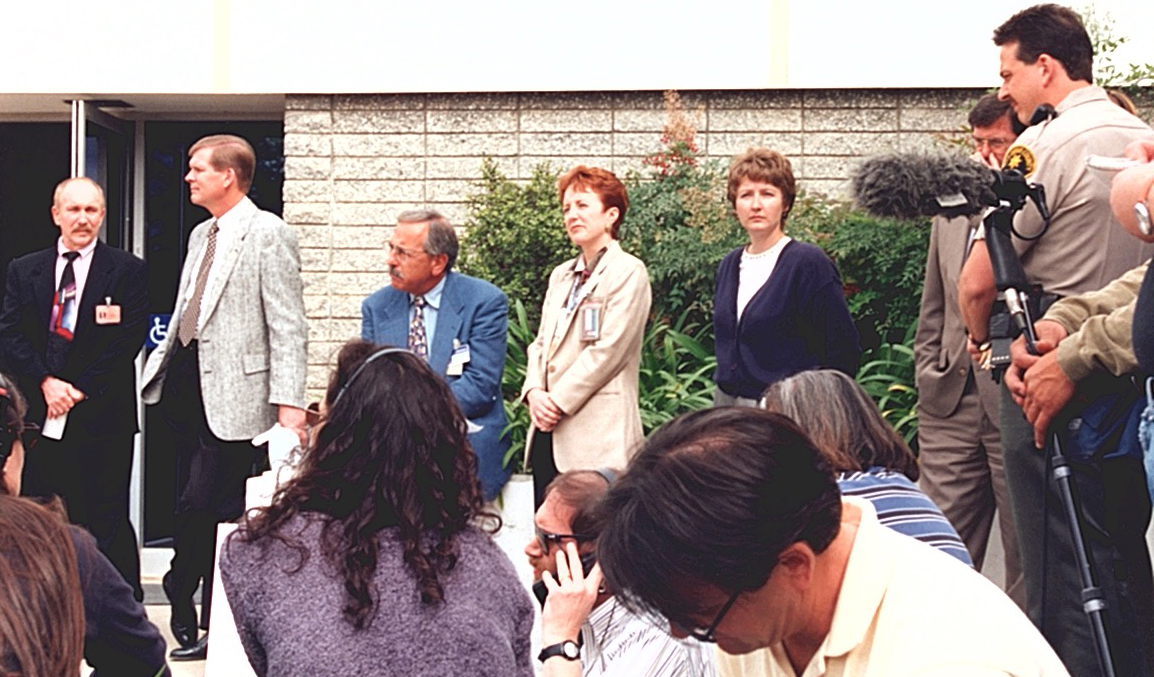 Result
All next of kin were located, speculation and false information was kept to a minimum, and the response was publicly praised as a public agency crisis communications model.