Colrich Lodge at Bankers Hill Promotion
Situation:
An eight percent drop in home sales in the first half of 2006 could not have been worse timing for San Diego based building developer Colrich. Colrich planned to open its luxury townhome complex "Lodge at Bankers Hill" in July 2006. This was Colrich's first ground-up development. It previously focused on condominium conversation.
Action:
Falcon Valley Group worked with the ColRich marketing team to create a newsworthy Grand Opening event to overcome the challenging market economy. Using demographic research for area home sales, FVG learned the majority of buyers were upscale couples motivated to purchase instead of rent to accommodate their pets. As a pet friendly development with specific areas set aside for outdoor pet recreation, FVG created a luxury "Dog Spa Day" event. Pet supply and service vendors were brought in as sponsors, offering samples and services. All visitors received a free professional photo with their pets. Model homes displayed pet furniture, dishes, décor, and other supplies. Few real estate open houses draw media coverage, but this one did. The San Diego Union-Tribune called it the "most innovative" real estate promotion in the market.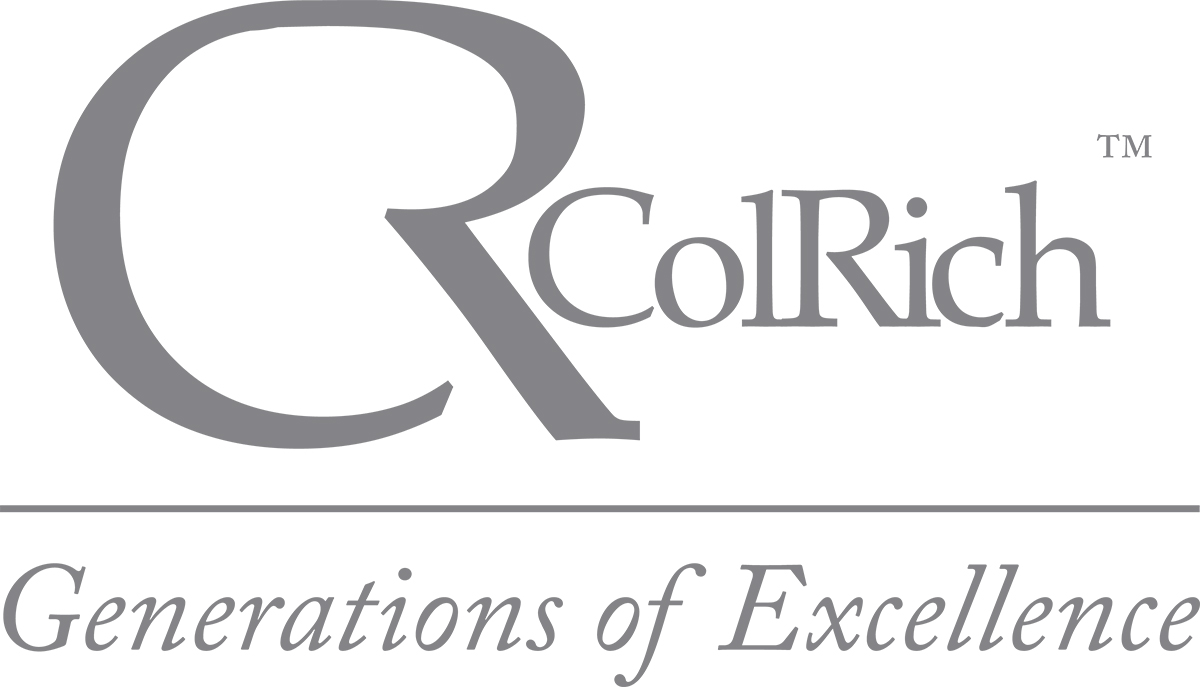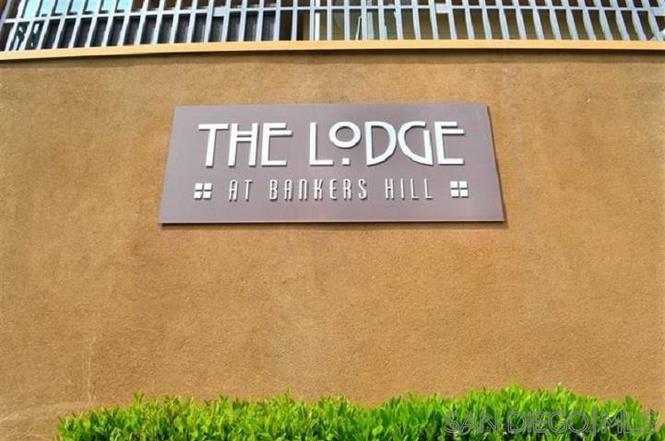 Result
Prospective buyer foot traffic was high among the target demographic. Within weeks all of the units were sold.